TO THE FRONT PAPAIOEA, 2023
WHEN: 22-25 September 2023
WHERE: The Stomach, Palmerston North
To The Front Te Papaioea 2023 was held 22-25 September. The programme was hosted by To The Front Te Papaioea's key sponsor, Creative Sounds Society – The Stomach, Palmerston North, allowing us access to their state of the art facilities.
TO THE FRONT PŌNEKE, 2023
WHEN: Tues 4 July – 7 July 
WHERE: Massey University Wellington
To The Front Pōneke was held Tuesday 4 July to Friday 7 July 2023. Hosted by our key sponsor, College of Creative Arts, Massey University Wellington, allowing us access to their state of the art practice studios and equipment.
TO THE FRONT TĀMAKI MAKAURAU, 2024
WHEN: 15-20 January 2024
WHERE:
SAE Creative Media Institute Auckland
To The Front Tāmaki Makaurau will be held Monday 15th to Saturday 20th January 2024. Participants will learn instruments, form bands, write original songs, and perform at a showcase, all guided by professional musicians in a women-led environment.
TĀMAKI MAKAURAU 2024 APPLICATIONS OPEN NOW!
GUITAR CARE & MAINTENANCE WORKSHOP PŌNEKE
WHEN: Saturday 28th October 1-5pm
WHERE:

Toi Rauwhārangi College of Creative Arts, Massey University
COST: Free 
Join us for a guitar care and maintenance workshop with the talented and wise Emerald Audio.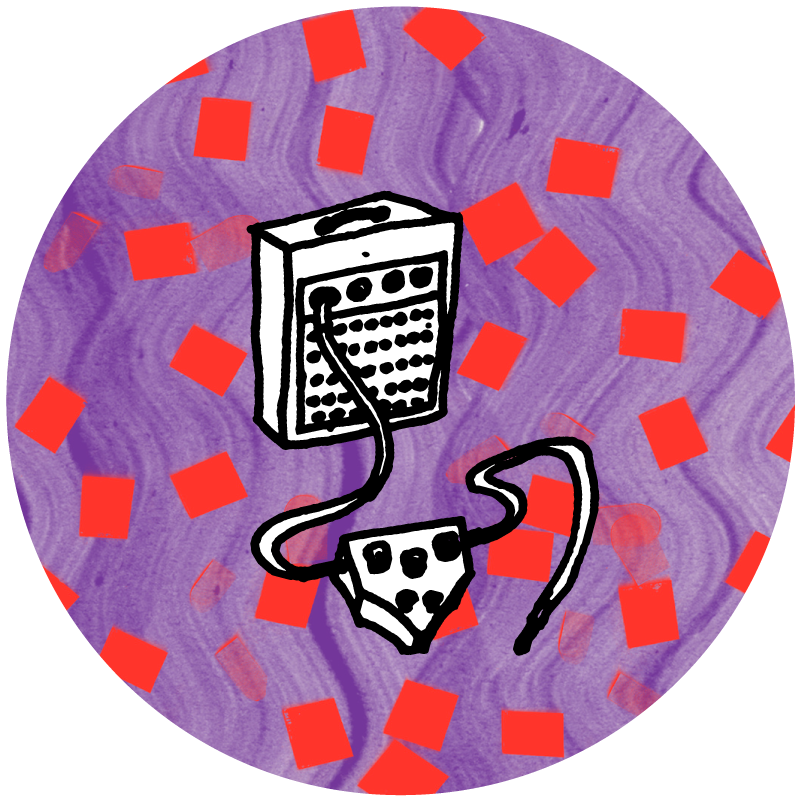 To the Front is a paid holiday programme with an allocation of financial assistance available for low-income families.
Sponsorships are available for Māori and Pasifika. Please see the relevant campers applications for more info.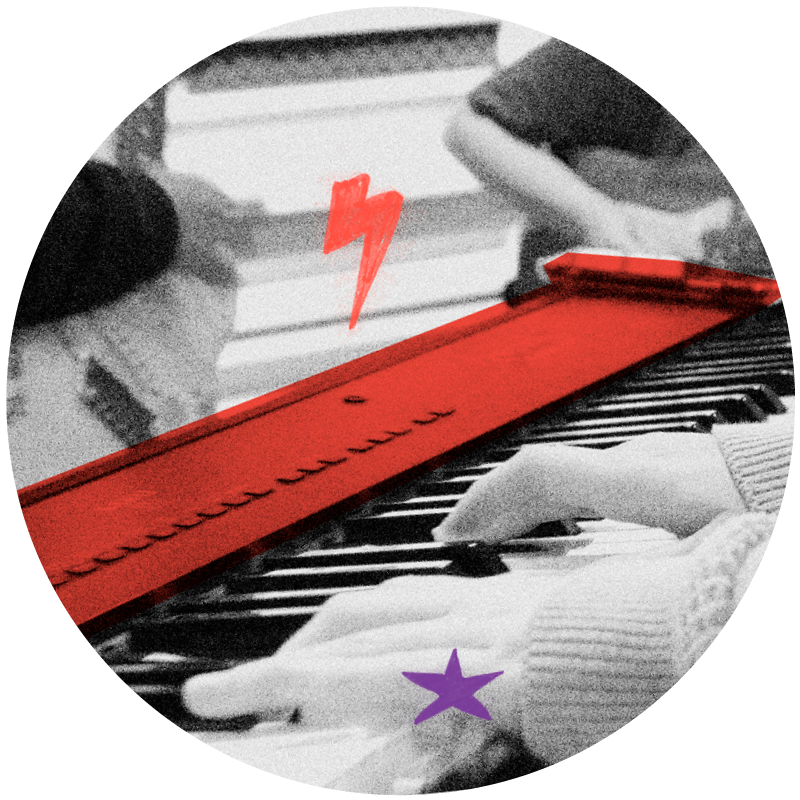 Applicants don't need any previous musical experience and participants will be at all different levels.
The programme is open to youth aged 12-17 years who are women, trans, intersex, takatāpui, and gender diverse.
Each programme is a mix of workshops, learning instruments, playing in bands and enjoying performances from local artists.
PATHWAYS PROGRAMME
If you've already been a part of Girls Rock/To The Front and want to challenge yourself to try something new, we're looking for 16-19 year-olds to be a part of our Pathways programme, developing our next generation of To The Front organisers.
You'll participate in specialty collaborative workshops illuminating paths for music beyond high school, and develop new networks in the music community.
Pathways youth can participate at the regional holiday programmes, at events and workshops, which will be announced on each regional programme page.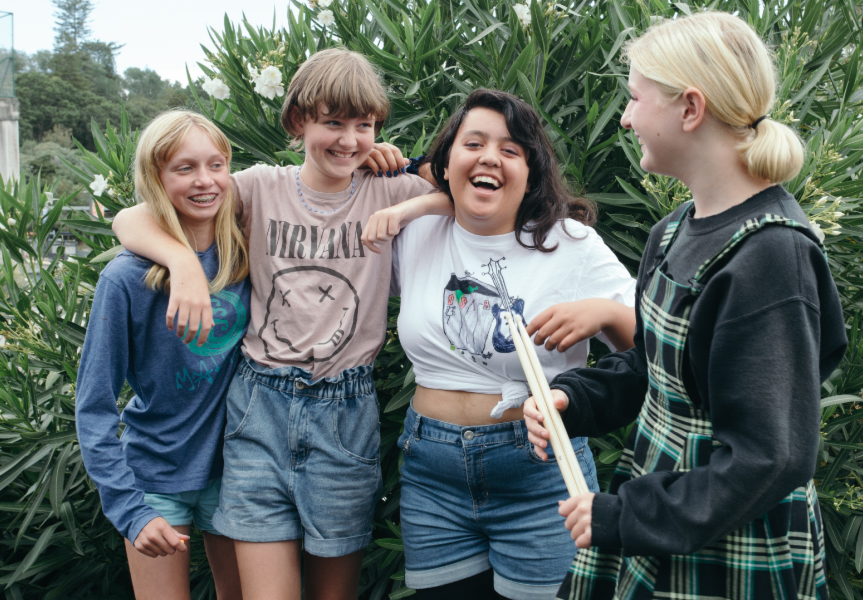 SUBSCRIBE
Stay in touch for updates and info about upcoming events.
We only email every once in a while.